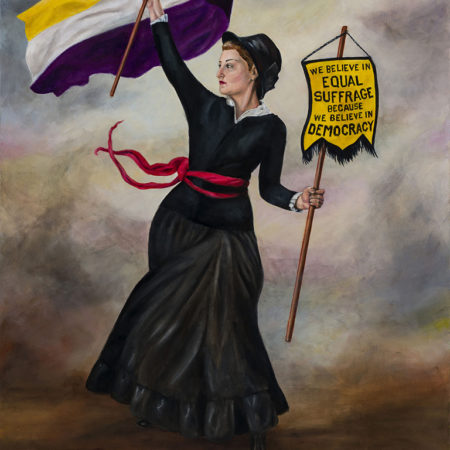 Donate to the Exhibition and to RCHS!
"Persistence: Continuing the Struggle for Suffrage and Equality, 1848-2020" was made possible by the efforts of many people. We thank all the historians, donors and supporters. And we thank all the women, those featured in this exhibition and so many others, who led the way for suffrage and for voting rights.
To Donate
Your donations support this exhibition and the programs of RCHS and Gibbs Farm! Thank you for your support!
To donate to the Exhibition or the Celebration, use the form here.
You may also send a check to:
Ramsey County Historical Society
Attn: Persistence Exhibition
75 Fifth St W
Saint Paul MN 55102
To join RCHS, see our membership page.
Persistence Exhibition Donor Benefits
Items will be shipped or can be picked up at RCHS after the Oct. 8 event, dates TBA.
Benefits are for donations to the exhibition.
$19.00 – Suffragist Level
No benefits except our thanks for helping to support the work of RCHS!
The 19th Amendment to the U.S. Constitution was passed in Congress on June 4, 1919, and was on August 18, 1920was ratified on August 18, 1920. Suffragists had been working to pass this amendment since the country was founded.
$50.00-$99.00 – Susan B. Anthony Level
Face mask from a local, black- and woman-owned business, handmade, double-layer cotton with filter pocket and adjustable ear loops.
Susan B. Anthony was an American social reformer and women's rights activist who played a pivotal role in the women's suffrage movement. In 1872, she was arrested in Rochester New York for attempting to vote.
$100.00-$249.00 – Persistence Level
Mask
Persistence Exhibition Poster
Book: Turnout: Making Minnesota the State That Votes, author Joan Anderson Growe, with Lori Sturdevant, foreward by Hillary Rodham Clinton. MNHS Press.
Minnesota women worked for suffrage as early as the 1860s. The activist women featured in our exhibition, and so many more, PERSISTED, understanding that social change often requires struggle over decades.
$250.00-$1919.00 – Nellie Francis Level
Mask
Poster
Book: Suffrage at 100: Women in American Politics since 1920, edited by Stacie Taranto & Leandra Zarnow Johns Hopkins Press.
Membership in RCHS
Good Acre gift box – locally made and sourced tea, cookies, and jam from women-owned businesses.
Nellie Griswold Francis was a club woman, a suffragist, and an advocate for African Americans. In 1914, she founded the Everywoman Suffrage Club for women of color in St. Paul, and served in other organizations.
$1920 + above – Clara Ueland Level
Mask
Poster
Turnout book
Suffrage at 100 book
Good Acre gift box
Waldmans Brewery History Tour and beer tasing for four led by owner Tom Schroeder, plus crowlers & 2 appetizers.
Brewery tours limited to to the first 5 donors, to be used by June 30, 2021.
http://waldmannbrewery.com/
Membership in RCHS with all membership benefits.
In 1913, Clara H. Ueland started the Equal Suffrage Organization of Minneapolis. Ueland was president of the organization, renamed the Minnesota Woman Suffrage Association, from 1914 until 1920, when the 19th Amendment passed. The MWSA became the League of Women Voters.
The Ramsey County Historical Society thanks our 2020 Sponsors for their generous support:
Celebration Lead Sponsor
Mairs & Power, Inc.

Exhibition Sponsors
Anonymous
The Good Acre
Harlan Boss Foundation for the Arts
Waldmann Brewery & Wurstery
Website Development & Sponsor
St. Paul Media
This project has been financed in part with funds provided by the State of Minnesota from the Arts and Cultural Heritage Fund through the Minnesota Historical Society.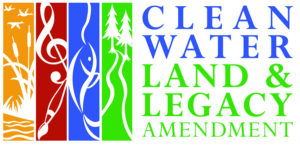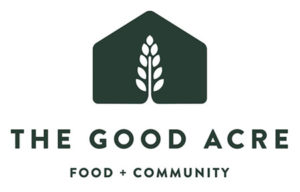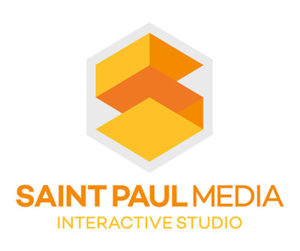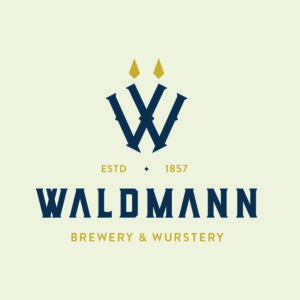 Special thanks to:
The Museum Lady (Claudia Nicholson) for planning this exhibition, and the historical research, writing, and review of Dr. Barbara G. Scott, Dr. Kristin Mapel Bloomberg, Dr. Anna M. Peterson, and Ellen B. Green.
Exhibition Partners


Dress for Success Twin Cities empowers women to achieve economic independence by providing a network of support, professional attire and the development tools for help women thrive in work and in life.  RCHS supports their high touch, high impact career and workplace skills development programs for low income women to help them achieve career advancement, career stability and economic sustainability, and invites you to participate in their clothing donation program.
For more about Dress for Success Twin Cities or to donate see their website.
Featured image: Theresa Peyton by Klaire A. Lockheart.