Minnesota did not elect another woman to Congress until Betty McCollum was elected from the fourth district in 2000. She began her political journey when she was elected to the North St. Paul City Council in 1986. In 1992, she was elected to the Minnesota House of Representatives with a focus on education and protecting the environment.
In 2018, Minnesota sent two more women to Congress, Angie Craig from the second district and Ilhan Omar from the fifth district. Craig had not held elective office before, but Omar was elected to the Minnesota House of Representatives in 2016, becoming the first Somali-American legislator in the United States. When she was elected to Congress in 2018, she became one of the first two Muslim women in the House of Representatives and the first woman of color elected from Minnesota.
Women are currently well-represented in St. Paul local government. In 2020, five of the seven city council members were women, including Jane Prince, Rebecca Noecker, Nelsie Yang, Mitra Jalali Nelson, and Council President Amy Brendmoen. Also, five out of the seven members of the St. Paul School Board were women, including four women of color: the late Marny Xiong, Jeanelle Foster (vice chair), Zuki Ellis (clerk), and Chauntyll Allen (director).
Featured image: Mabeth Hurd Paige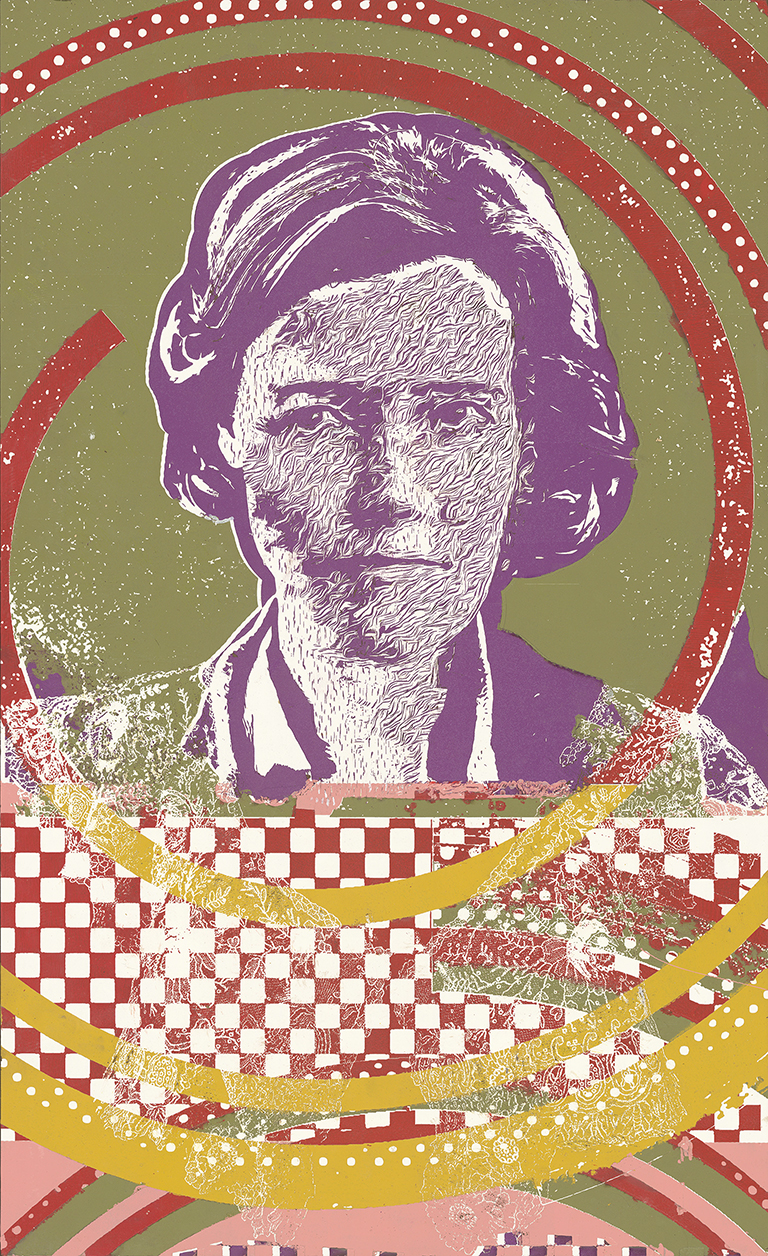 Mabeth Hurd Paige
Mabeth Hurd Paige (1870-1961) was one of those four women sworn in 1923. She was born and grew up in Massachusetts. Educated in Nebraska, and after studying in Paris, she moved to Minneapolis in 1891 to teach art. In 1895, she married University of Minnesota Professor James Paige and enrolled in the UMN School of Law. She was very active in the suffrage movement and the Women's Christian Association. She served as a board member of the Urban League for twenty-five years.
Paige ran independently and served ten terms.
In 1922, she ran for the Minnesota Legislature, representing a portion of Minneapolis. Paige ran independently and served ten terms. During her career, she focused her efforts on public welfare and social legislation. She introduced bills that outlawed "loan sharks." She championed bills that shortened the work week for girls and women, some of whom worked thirteen-hour days, seven days a week. She also secured an appropriation to build a mental hospital and orphanage.